Our technical helpdesk is covered by local, knowledgeable staff at our office in Melling, Lancashire while many of our engineers are drawn from rural communities they themselves helped get connected to B4RN as volunteers.
Because our engineers are based locally, it means the majority of faults for B4RN customers are resolved either same day or next day, with more than 80% fixed within 2-3 days.
Technical Support 
You might be able to solve a technical problem by reading our Technical FAQs, whilst you can keep up with planned works and the current network status on our Service Status & Planned Maintenance page.
General technical queries – helpdesk@b4rn.org.uk 
Outage/loss of service – outage@b4rn.org.uk 
Telephone: 015242 38499 (Option 1 – Technical Support)
Opening Hours:
Monday to Friday: 9am to 5pm
Voice messages can be left outside these hours or if all lines are busy. If leaving a message, please give your name and the full address including postcode of the B4RN service together with a brief summary of the problem.
Accounts & Billing
For contract, Direct Debit and account closure queries, first try our FAQs page.
If the answer to your question isn't there, please use our Contact Form.
Other Enquiries
Our FAQs page also includes lots of information on things like Investment and Gigabit Voucher Funding. If you can't find what you're looking for, please submit your query using our Contact Form.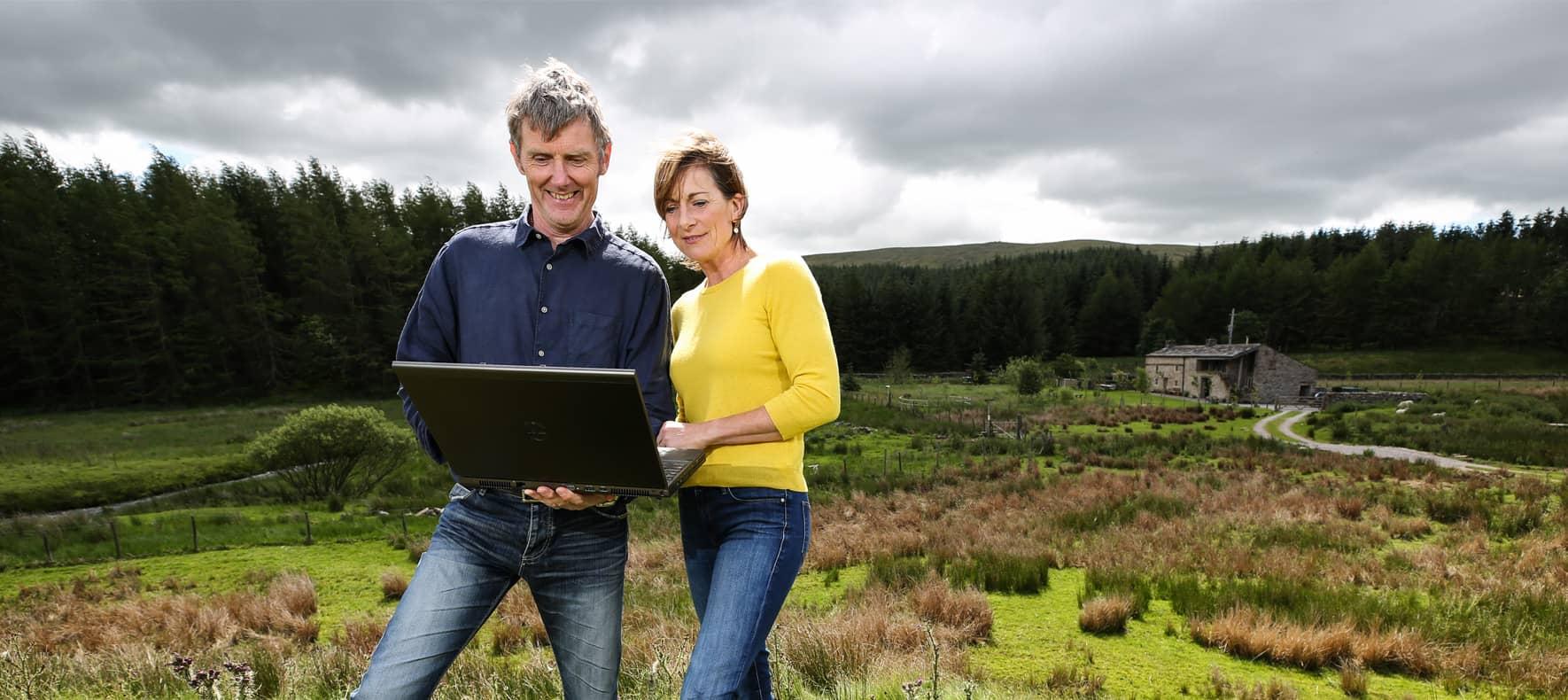 Customer Testimonial