"To deliver the best internet service in the country to the areas that are hardest to reach, working shoulder to shoulder with, and for, rural communities, to realise the enduring benefits of greater resilience and connectivity."
Rural communities are at the heart of what we do...
Community-led
Volunteers from your community have played a crucial role in making B4RN happen. If you would like to join your local volunteer team, you can find out more here.
Community Benefit Society
B4RN exists to bring world-leading full fibre broadband speeds to underserved rural areas. As a Community Benefit Society, any surplus we make must be put back into the communities we serve.
100% coverage
Our network reaches rural properties most commercial operators wouldn't consider. If a property wants a connection (and we can get the required permission), we will build it - no matter how remote.
Rural communities ready for the future
The B4RN network can handle whatever the internet will bring for decades to come. All our customers already get a gigabit download and upload speeds. We also offer a 10Gbps service, while parts of our core network are now running at 100Gbps capacity.
Personalised service
Our technical helpdesk is covered by local, knowledgeable staff at our office in Melling, Lancashire while many more of our staff are drawn rural communities they themselves helped get connected to B4RN as volunteers.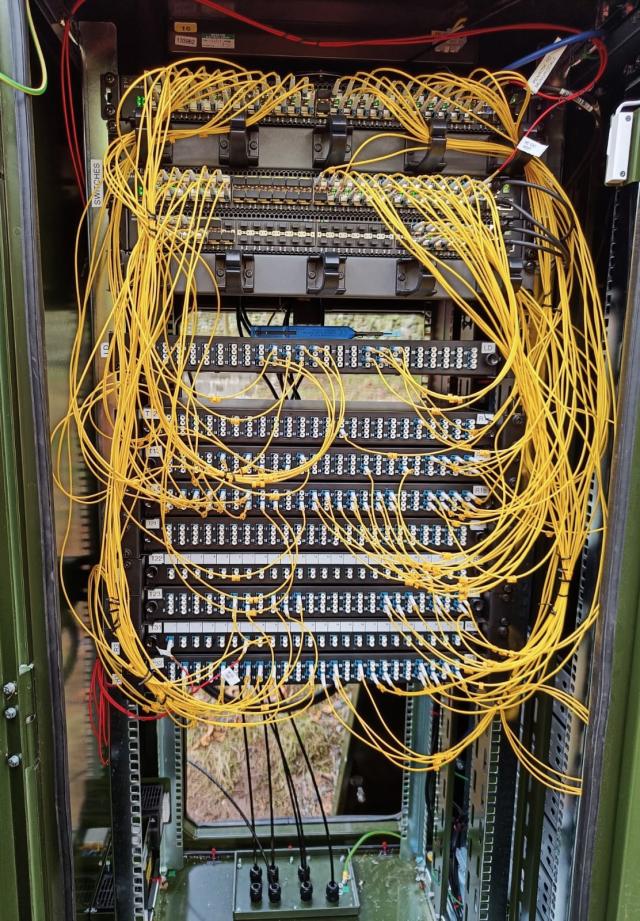 Future Proofing
Rural Communities
Every B4RN customer has gigabit (1,000Mbps) download and upload speeds with our full fibre broadband.
Each property has a dedicated fibre running to it. This means we can deliver broadband speeds which are among the fastest in the country and you can connect as many devices as you like.
Broadband speed along fibre is only limited by the technology at either end, which can be easily upgraded – meaning you'll be ready for whatever the internet has to offer for decades to come.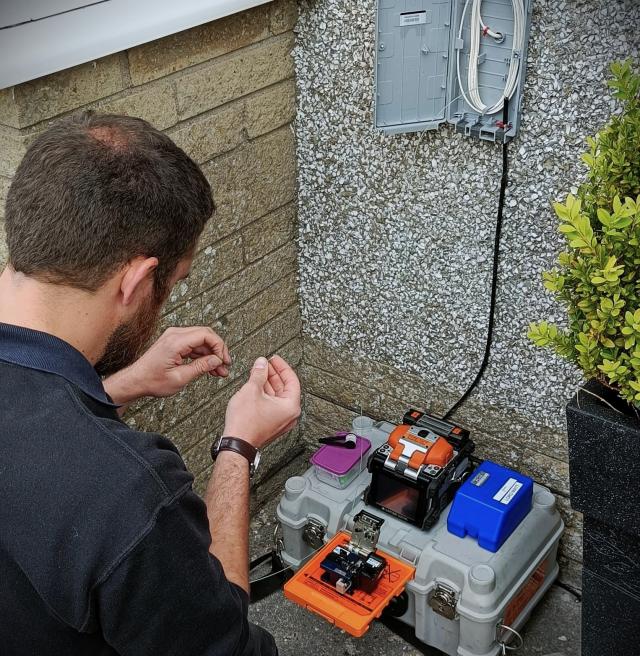 Connecting the
Whole Community
When we build with a community, we don't just pick the easy connections. We build to every property that wants a connection, so long as we can get the relevant permission.
B4RN also supports community hubs – we provide free service to Primary Schools and other community assets, including some Village Halls and Places of Worship.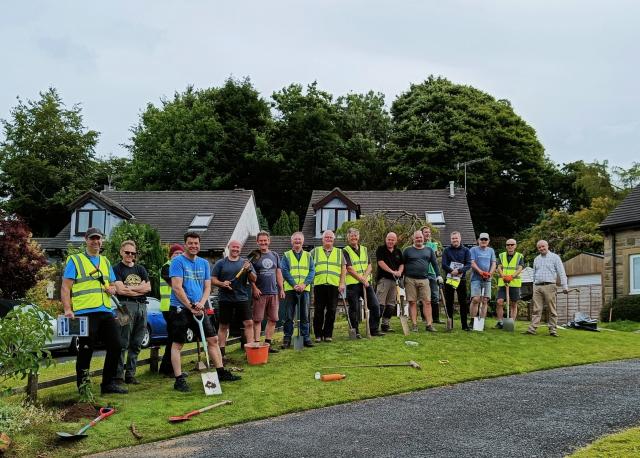 Community Benefit Society
As a Community Benefit Society, we set our Service Charges at a level which cover our costs and enables us to operate as a sustainable business. Any surplus we make beyond this must be invested back into B4RN communities.
Broadband for the Rural North Ltd or 'B4RN' (pronounced 'Barn') was launched in December 2011 by a local volunteer group, led by industry expert Barry Forde (now retired). Registered as a Community Benefit Society, it can never be bought by a commercial operator and its surplus can only be distributed to the community or used to expand the network. The company's initial share offering raised hundreds of thousands of pounds from the local community and the first ground was broken in Quernmore in March 2012. 
B4RN's affordable, community-focused model has won numerous awards in the decade since, while we are regularly used as a leading exemplar by national TV and press of what is possible both in terms of gigabit full fibre broadband and an empowered rural community.
A Changing Approach
Those early B4RN projects were dug by hand with volunteers earning shares through digging trenches, carrying equipment, and even supporting by making tea. 
As the organisation has grown the approach has changed and more of the construction is now undertaken by staff and contractors.
Community groups and volunteers are still heavily involved, though. Without the volunteers, B4RN would not have been able to grow to an organisation with more than 10,000 customers.
Enabling Communities to get Connected
B4RN typically engages with community groups on the scale of a parish. B4RN's model is to plan and build the network for the whole parish to ensure no one misses out, no matter how rural they live or work.
Representatives of B4RN will meet locals and explain how the broadband service can be provided. If the community wants to bring B4RN to the village, then they will work together with B4RN to: 
Plan the network: Where will the cabinet go? Whose land does the network cross? How many roads, streams and hills are in the way?

Promote B4RN to residents of the parish and encourage them to sign up for B4RN service.

Arrange access rights across land. B4RN and the volunteers will work with landowners and farmers to enable B4RN access to dig a trench and install the cables.
B4RN does not pay for access across the land or pay rent for the regional cabinet which keeps the network overheads down. B4RN will estimate the cost of installing the network and the community group will then set about raising capital through community shares. Currently, government voucher funding is paying for much of the build, so the community only has to raise the shortfall.
Once there is sufficient demand and funds raised, B4RN will start the installation.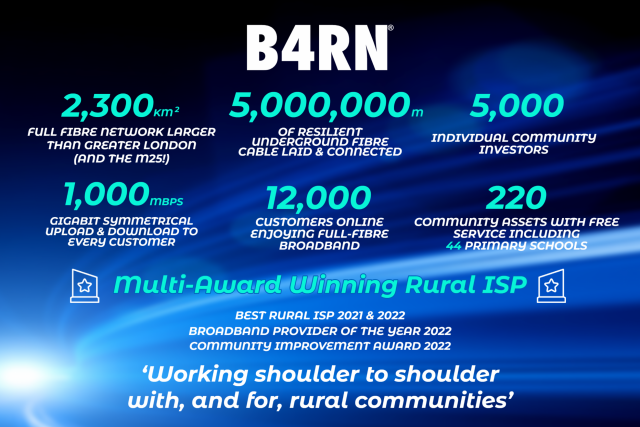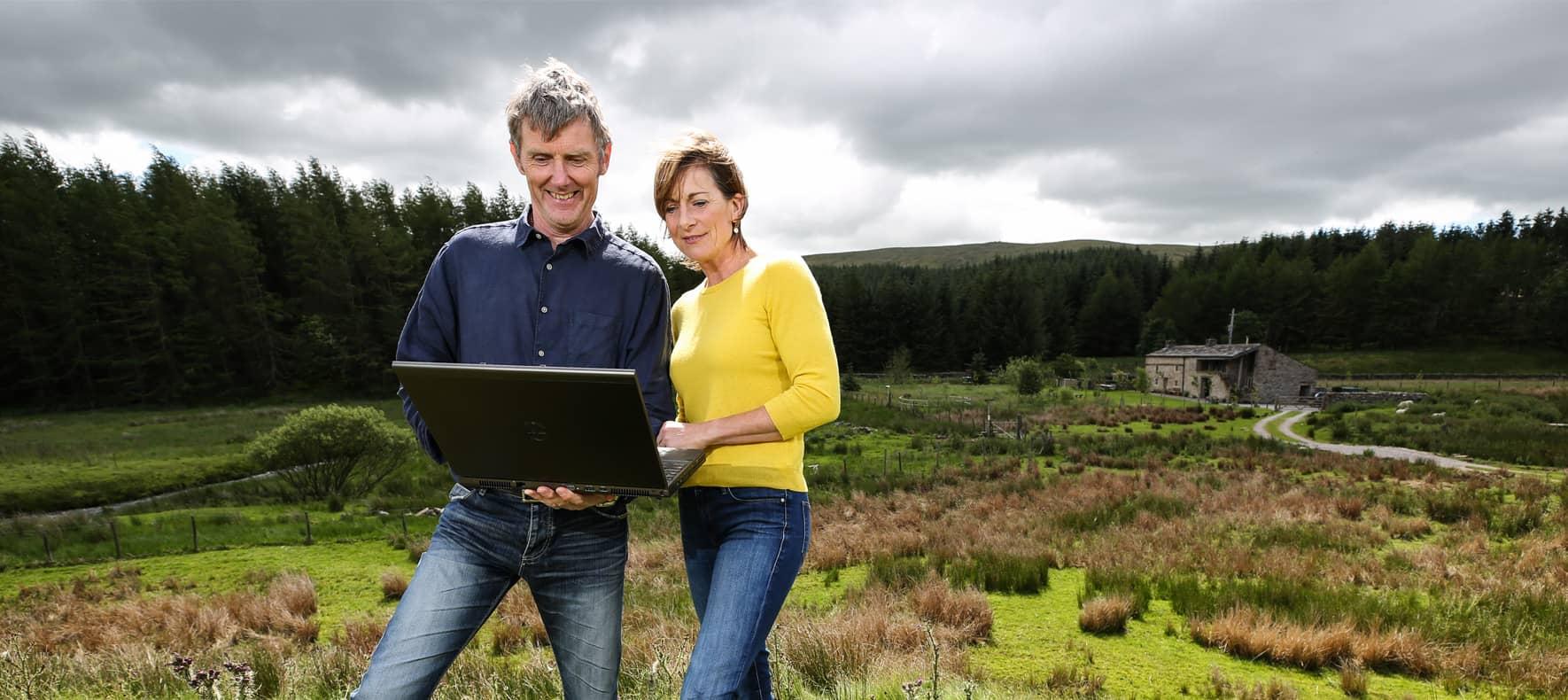 Customer Testimonial