We are a friendly and enthusiastic company, dedicated to our work and helping the community.
Find the roles we are recruiting for below. If you wish to apply, send your CV and a covering letter to the Recruitment Team, B4RN, Station Yard, Melling, LA6 2QY, or email to recruitment@b4rn.org.uk

B4RN is an equal opportunities employer and welcomes applications from all sectors of the community.
Of course, everybody is welcome to volunteer for any of our B4RN projects! Email info@b4rn.org.uk for more information.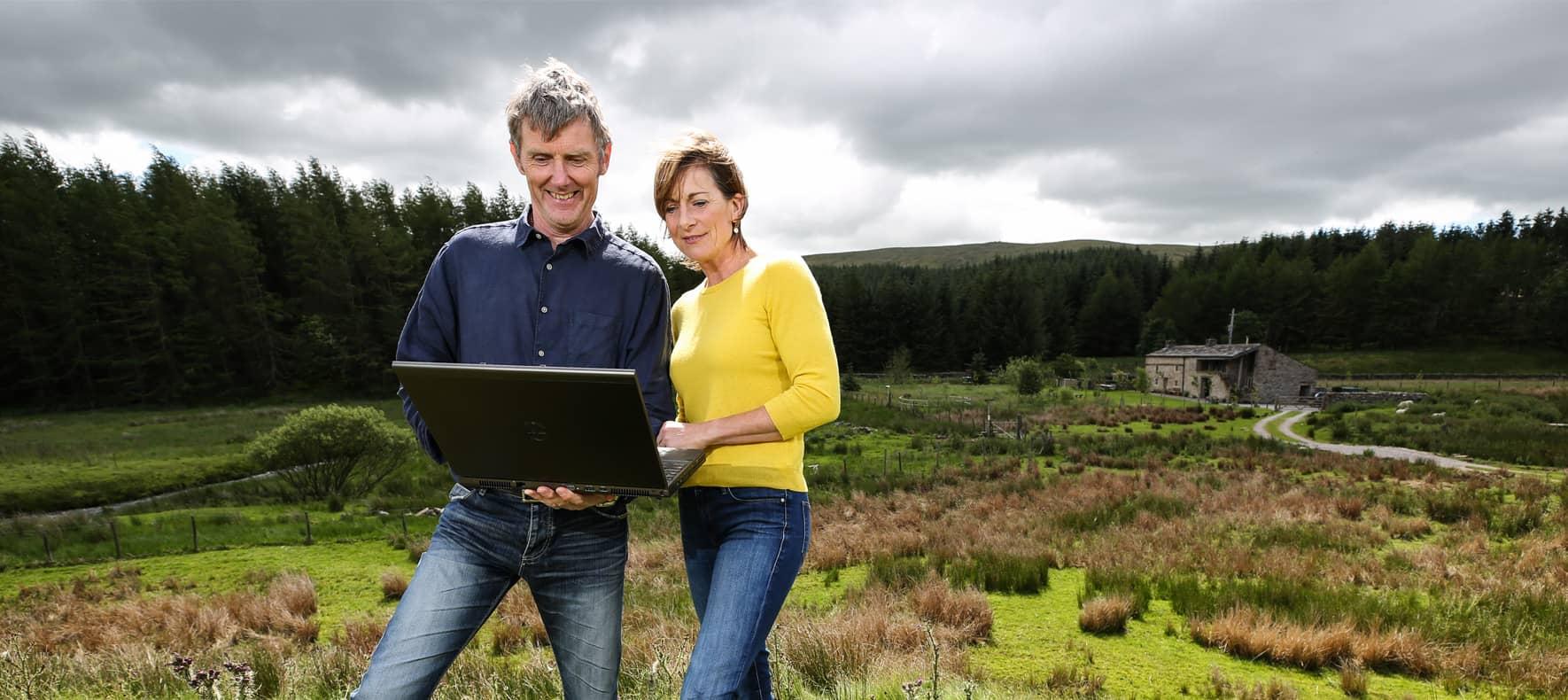 Customer Testimonial