B4RN Customer Flying High About Download Speed
An IT Engineer in Melling was left with his head in the clouds by B4RN's download speed.
Software developer Adam Laycock's a fan of Microsoft's Flight Simulator – so when the 2020 version became available in mid-August he took off to get it.
Flight Simulator is a bit of a jumbo jet when it comes to file size but B4RN's gigabit connection made for plain sailing (or should we say flying?).
Adam explained he downloaded it via ethernet cable: "Wired is the way to go, pulled down and decompressed the whole 91.36GB of Flight Simulator 2020 in under an hour with my B4RN connection."
He said his jet engine broadband speeds were the envy of fibre-less friends: "I've heard from copper people that it was taking a fair few hours – even up to a day – on some inner city connections."
The speed at which you can download something is sometimes determined by the technology at the other end.
Happy flying, Adam!
*You can find out more about what Adam does via his website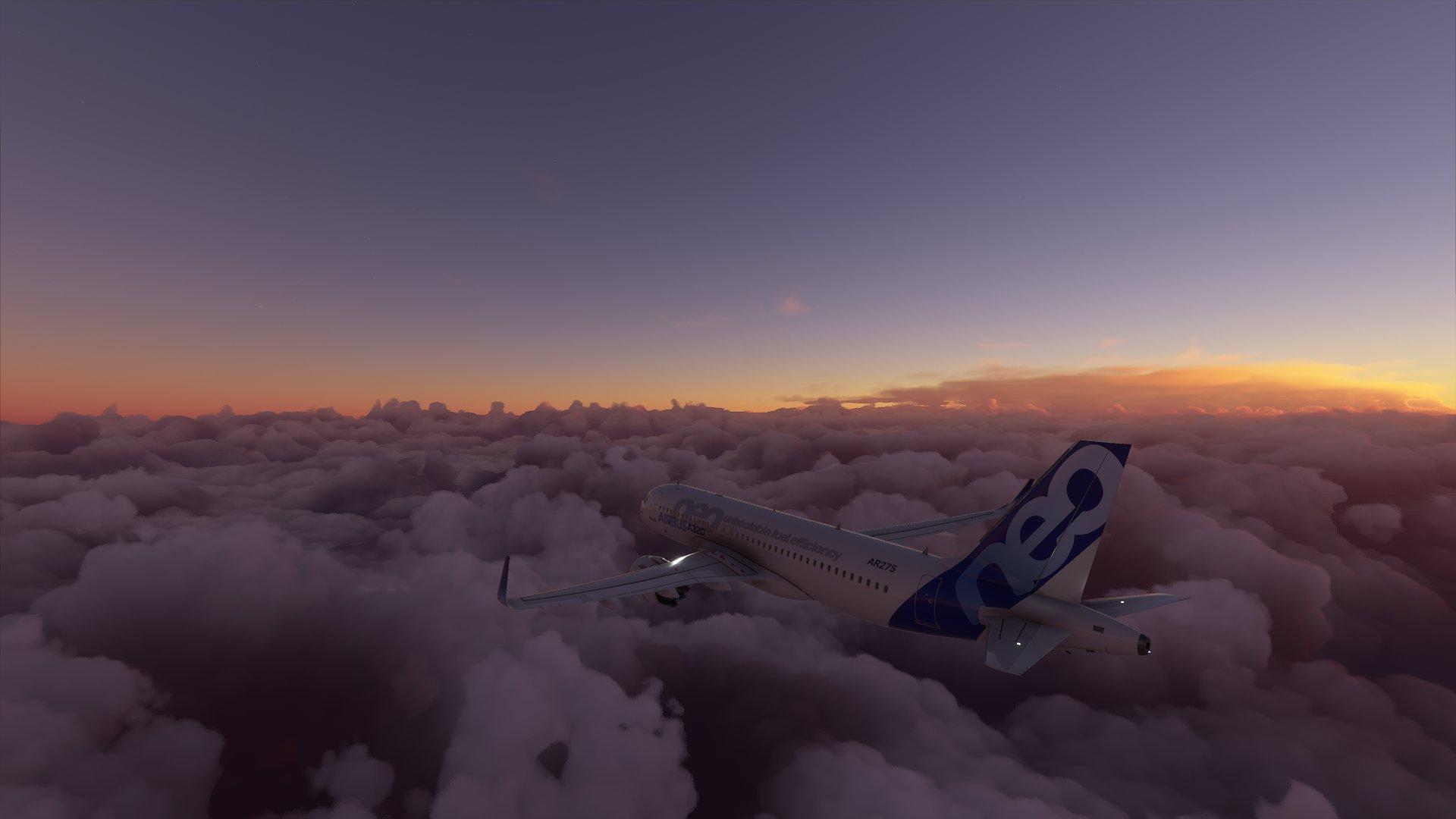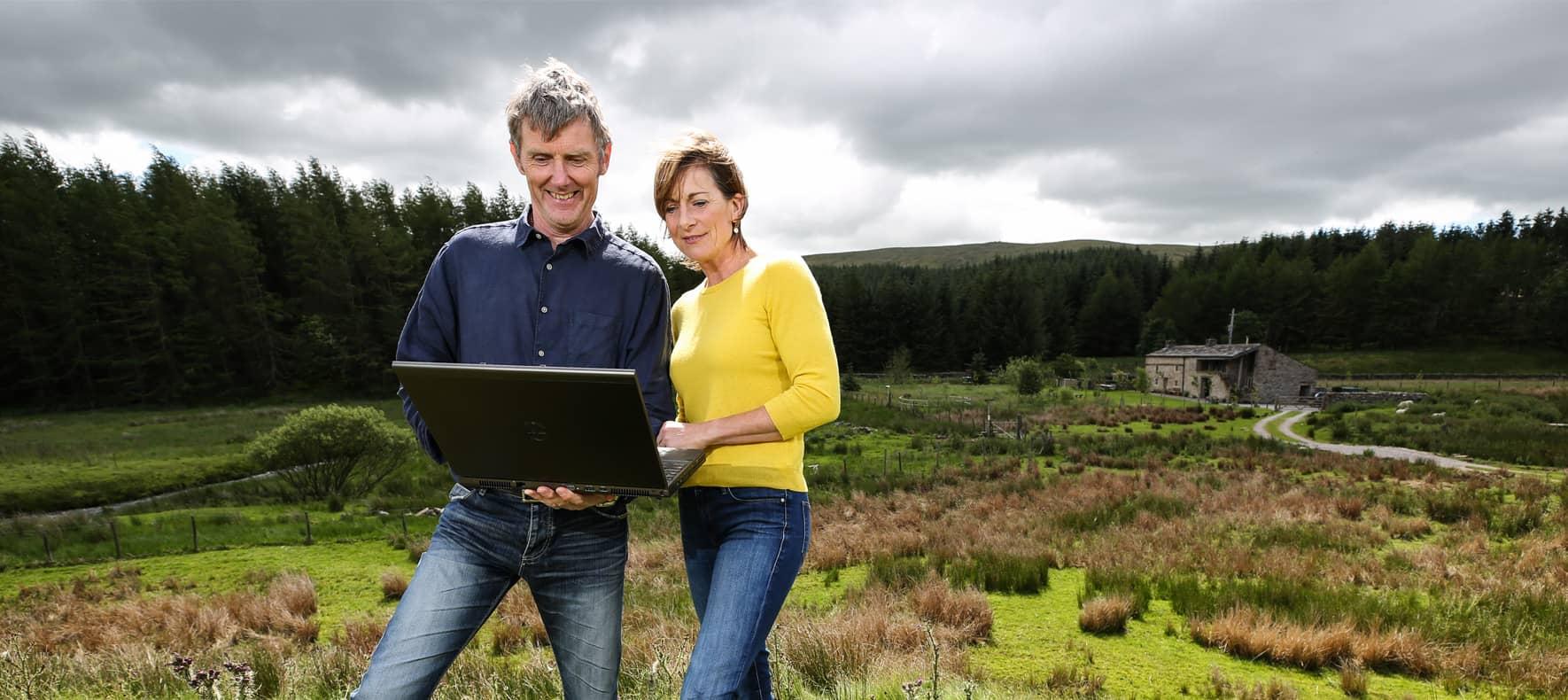 Customer Testimonial