The Small Business
The Churchmouse in Barbon puts on a diverse offer to survive. It's a village store, delicatessen, cafe and bistro.
Their B4RN connection is another thing they can offer to the local community and visitors.
Jules Natlacen runs it alongside husband, John. She says: "We have people visiting us who have really large files to download and they're not able to download those files on the normal broadband service even though it may be classed as 'hyperfast'.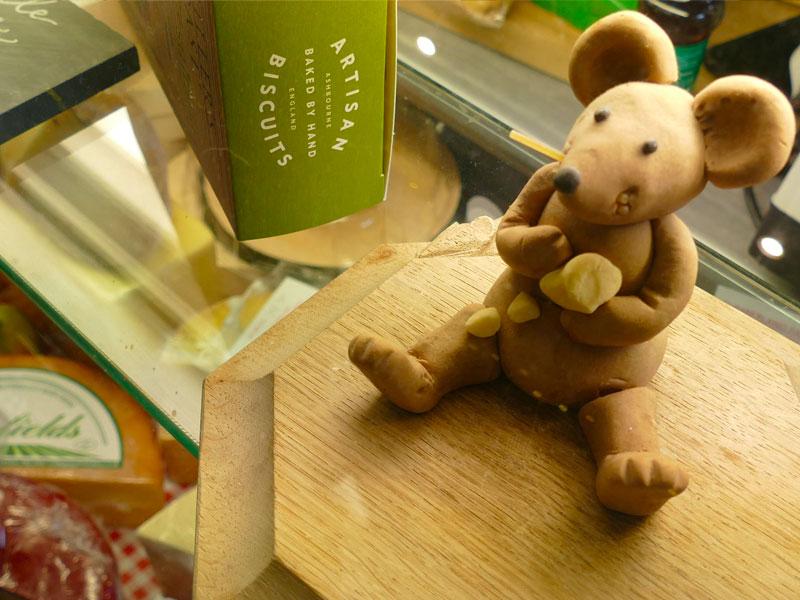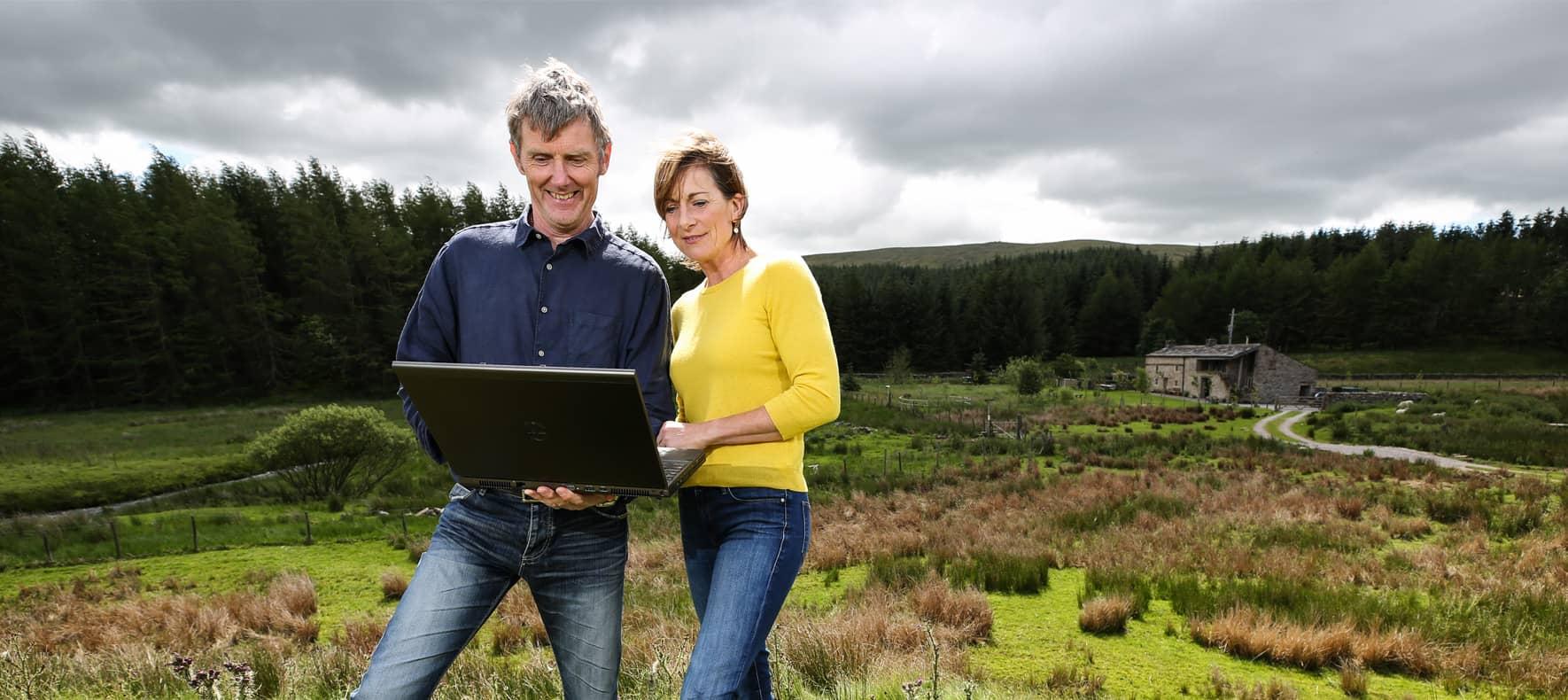 Customer Testimonial